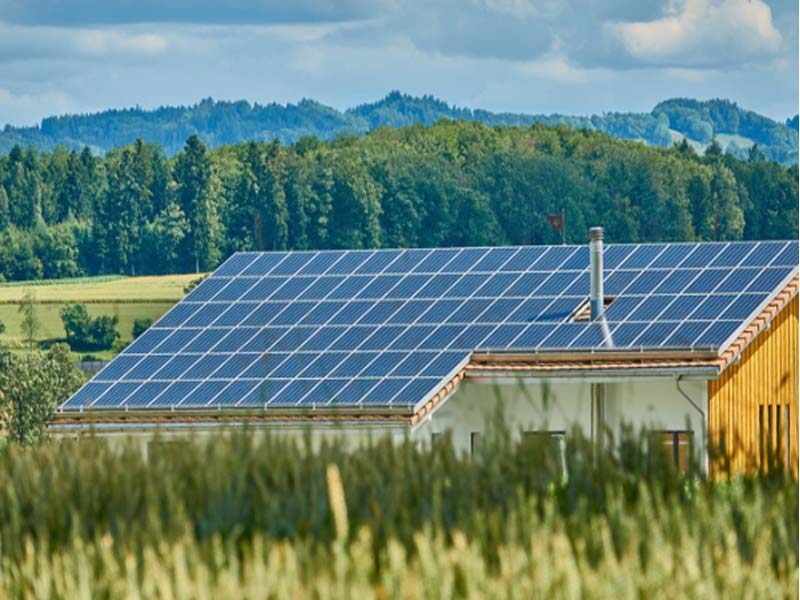 Four Solar Energy Systems Pvt Ltd
"FOUR SOLAR IS A PROFESSIONAL EPC COMPANY WHICH HAS UNDERTAKEN PROJECTS TOTALING UP TO 35MW IN INDIA AND OTHER COUNTRIES."
"FOUR SOLAR IS A PROFESSIONAL EPC COMPANY WHICH HAS UNDERTAKEN PROJECTS TOTALING UP TO 35MW IN INDIA AND OTHER COUNTRIES."
Our primary concern is to ensure maximum customer satisfaction while providing continued assistance and maintenance.
We are committed to delivering premier and creative energy solutions.
We emphasize on Design and Engineering models while considering/maintaining the aesthetic appeal.
We procure from leading manufacturers of panels and inverter and ensure sustained quality.
Contact Information
6-3-1109/1/P/402 4th Floor, Jewel Pawani Tower, Raj Bhavan Rd, Somajiguda, Hyderabad, Telangana 500082
Contact Listings Owner Form